Objectives of the President's term
As the President of the Republic, I have clear tasks, powers and duties governed by the Constitution of the Republic of Slovenia and acts. Relating to the direct manner of election and a longer term if compared to the deputies and the government, I have the opportunity and duty to think and operate more broadly and in the long-term. In our efforts for the greatest development progress, we must ensure the continuity of projects in key fields and not start them over again merely due to a priori mistrust towards the previous government.
In the areas that are almost impossible to regulate during a single term, it is necessary to seek social and national consensus. The well-planned politics and projects must continue irrespective of which political option is in power. As the President, I will strive to reach consensus in the fields I understand are crucial for development and social cohesion in our country through consultations and public discussions with the cooperation of public and political stakeholders.
The first step is to achieve social consensus in the fields that need long-term governing. We must first agree on the topics that present the most challenges, only then can we start thinking about addressing them for the benefit of the country and its citizens. I will organise consultations that are linked to the topics of strategic importance for the future of Slovenia. My advisers and I have decided to call them the President's Forum. I will also have my own podcast, called the Predsident's Podcast, in which I will host interesting people from Slovenia and abroad. All of the above will focus on five objectives I intend to actively pursue during my term. Therefore, from wishes to action.
Key objectives of the term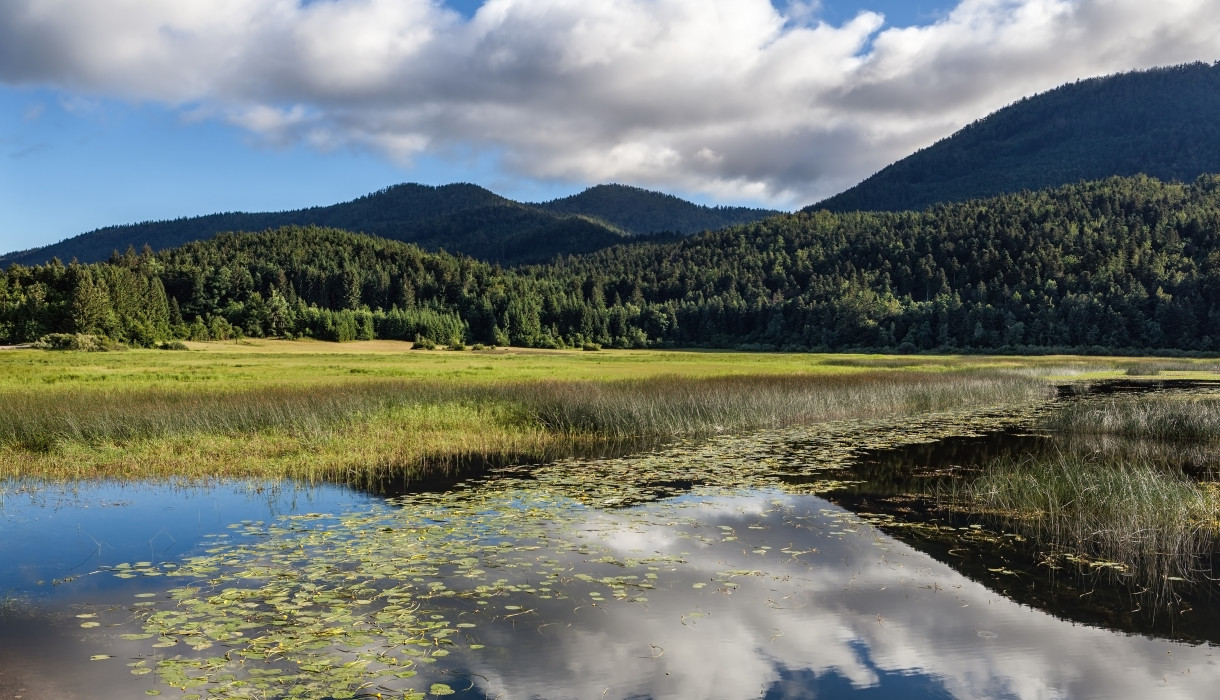 Climate change and ecosystems – do not postpone until tomorrow what you can do today
International relations – being aware of the present while thinking of the future